MCD – Masters in Communication Disorders
The Masters in Communications Disorders is a specialty degree program that is directed towards finding creative methods for increasing communication abilities in people that have been diagnosed with communication disorders. This degree program is geared towards identifying communication delays and providing therapeutic support in an effort to increase an individual's ability to speak freely and effectively.
The Master's in Communication Disorders is a specific degree. Only a couple programs exist in the United States, as this area is highly specific. You may consider an Online MPH program if there is not a campus near you offering a MCD degree.
What is the Masters in Communications Disorders Degree
MCD programs are designed to prepare learners to become effective speech-language pathologists in the field. The curriculum of these programs include courses that outline the natural development of speech from infancy to adulthood, the development of communicative delays, and the different methods available for increasing a person's ability to speak.
How Does This Degree Relate to Public Health?
The ability to speak is part of a person's identity. This is how people communicate their needs, desires, and opinions on a regular basis. In terms of overall health, communication can play a role in communicating one's needs to others. The need for effective communication aligns with public health in that a person's ability to speak is their tool to having a fulfilling and happy lifestyle.
Speech-language pathology is an interesting field within public health. Professionals that are employed within this field can help individuals find better means for communicating and provide remedies for barriers or biological factors that are standing in their way. This sector of individual health helps to identify environmental factors, biological factors, or background information that may play a role in the development of communication delays.
Since this degree program is highly focused on improving the communication of patients, it contributes to the field of public health as a whole. Any field that can have a direct impact on the quality of care that patients receive in a clinical setting have a place within public health.
What Career Options Are There For MCD Degree?
Having a dense knowledge of communication – from acquisition into adulthood – can lead to many interesting careers in the field. You could potentially work one-on-one with clients that are working to increase their communication skills, help develop all-inclusive educational programs to promote better communication, or even teach others that are interested in becoming speech specialists. Look at some of the common job titles available to graduates of this degree program below.
Speech Language Pathologist
Speech Teacher
Research Scientist
Education Specialist
Speech Therapist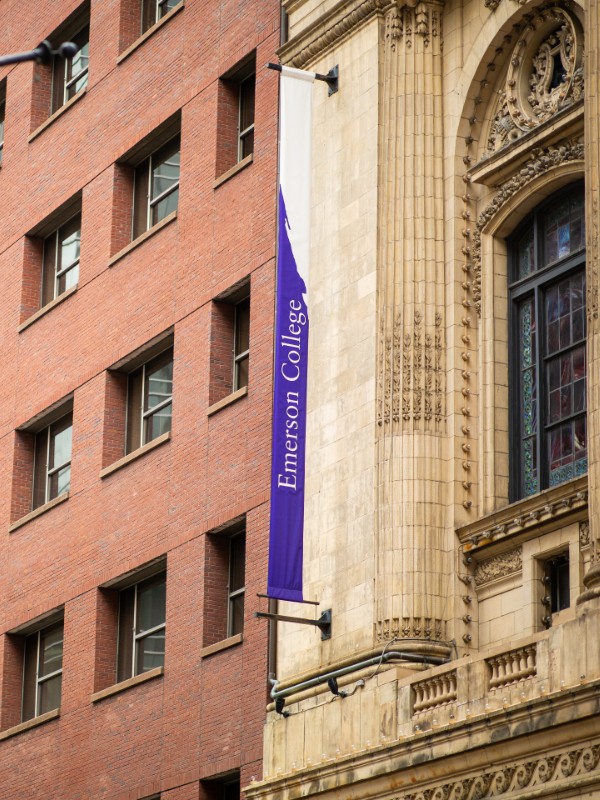 Emerson College
School of Communication
Master of Science in Communication Disorders
Speech@Emerson enables you to earn an MS online and pursue SLP certification in as few as 20 mos. Learn the same curriculum as the on-campus program. Study FT or PT.
Prepares you to pursue certification as an SLP generalist
In-person clinical placements at faculty-approved partner sites
As few as 20 months to complete
info SPONSORED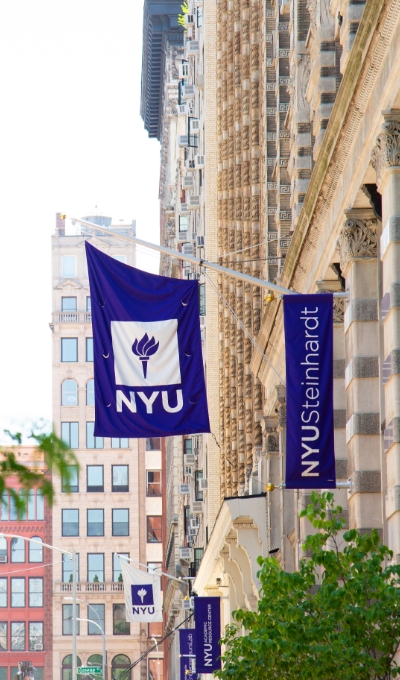 New York University
NYU Steinhardt School of Culture, Education, and Human Development
Master of Science in Communicative Sciences and Disorders
NYU Steinhardt's online master of science program in Communicative Sciences and Disorders prepares aspiring speech-language pathologists with a comprehensive professional education.
Prepares students to pursue SLP licensure
Accredited by ASHA's Council on Academic Accreditation
As few as six terms to complete
Full-time and part-time plans of study
info SPONSORED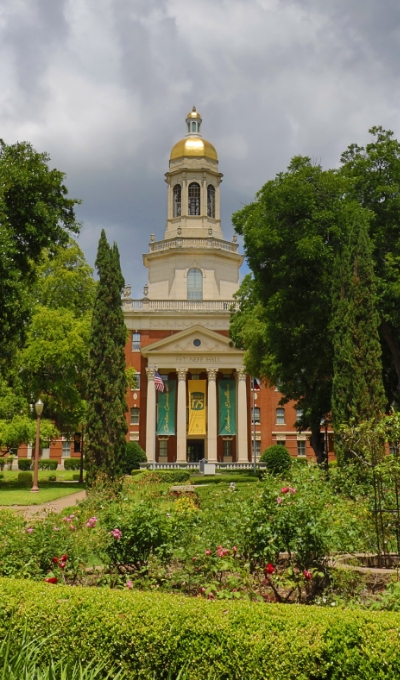 Baylor University
Robbins College of Health and Human Sciences
Master of Science in Communication Sciences and Disorders
Baylor's CSD master's program online can be completed full time in 20 months or part time in 25 months. Bachelor's required. No GRE required.
Part-time and full-time options: 20 and 25 months
Industry-leading curriculum in a faith-based environment
Bachelor's Degree Required
info SPONSORED
Explore Masters in Communication Disorders & Speech Pathology Programs
University
Format
Location
Study Length
Test Requirement
Number of Credits

Emerson College

info SPONSORED

Online
Boston, Massachusetts
As few as 20 months
No GRE Required
72

New York University

info SPONSORED

Online
New York, New York
As few as 6 terms
No GRE Required
48

Baylor University

info SPONSORED

Online
Waco, Texas
As few as 20 months
No GRE Required
45
Information updated as of April 2020