MHA-MBA Dual Public Health Degree
As one of the largest sectors of the U.S. economy, healthcare has become more complex both medically and administratively. The combination of general business skills and specific health administration knowledge presented in Masters of Health Administration – Masters of Business Administration (MHA-MBA) dual degree prepares you to help organizations successfully manage the business side of healthcare.
Courses within this dual program, such as Health Economics, Marketing, Executive Leadership, and Strategic Management, will allow you to become skilled in the management of health care processes, quality improvement, finances, and analytics. This dual degree will provide both professional and leadership development, as well as functional management skills, which should prepare MHA-MBA graduates to assume fast-track leadership positions in a variety of healthcare organizations.
Potential careers you may pursue with the MBA-MHA Dual Degree include:
Healthcare CEO/COO
Executive director
Department/division manager
Healthcare consultant
Strategic project manager
Hospital administrator
Pharmaceutical brand manager
Corporate development associate
Performance improvement leader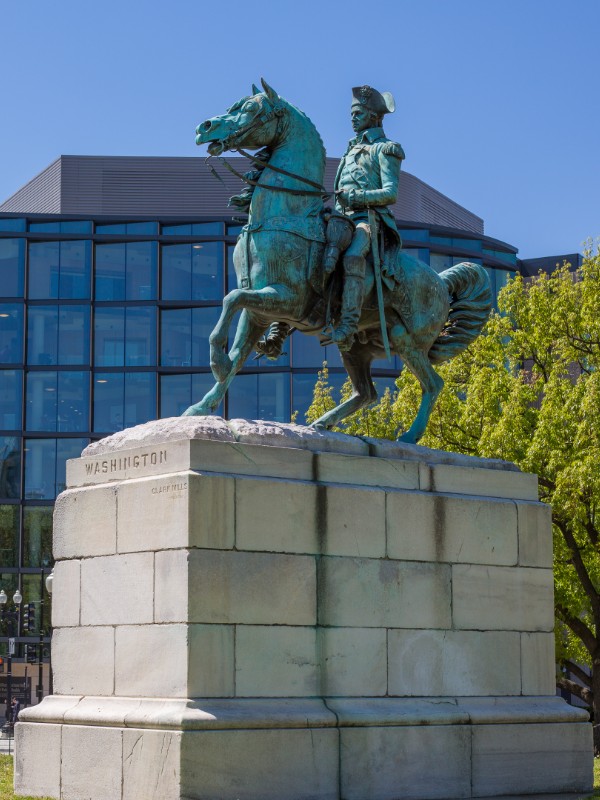 George Washington University
Milken Institute School of Public Health
Master of Health Administration
With GW's online Master of Health Administration program, MHA@GW, you can earn your degree and become a health care leader in as few as 24 months. Bachelor's degree required. No GRE/GMAT required.
Complete online in as few as 24 months
Bachelor's degree required
No GRE/GMAT scores required
info SPONSORED
Explore MHA-MBA Dual Degree Programs
If this type of program is something that you are interested in pursuing, below is a list of schools that offer the Masters of Health Administration – Masters of Business Administration dual degree.
Information updated as of April 2020