Explore Doctorate Degree Programs in Public Health
Pursuing higher positions in public health can prove to be beneficial for individuals with leadership characteristics. Those in public health that seek the most out of their degree should consider enrolling into doctorate programs in public health across the country.
As one would expect, the doctoral level of public health typically has a multitude of specializations at each university, including Biostatistics, Leadership, Environmental Health, and Health Promotion/Disease Prevention. Additionally, there are different types of entry requirements depending on the university and program applied to, mostly focused on years of professional experience.
In 2009, to maintain consistency across all doctoral programs, the Association of Schools of Public Health (ASPH) released the Doctor of Public Health (DrPH) Core Competency Model, which includes seven domains and 54 competencies.
Nearly every doctorate program requires a dissertation to demonstrate their knowledge and understanding in solving complex, yet practical issues in public health. Most DPH students select their dissertation topic based on their specialty, but common dissertation topics include public health program design and implementation strategy, historical policy analysis and program improvement, legislative analysis and research, as well as new practice strategy based on innovative techniques and statistical analysis of data.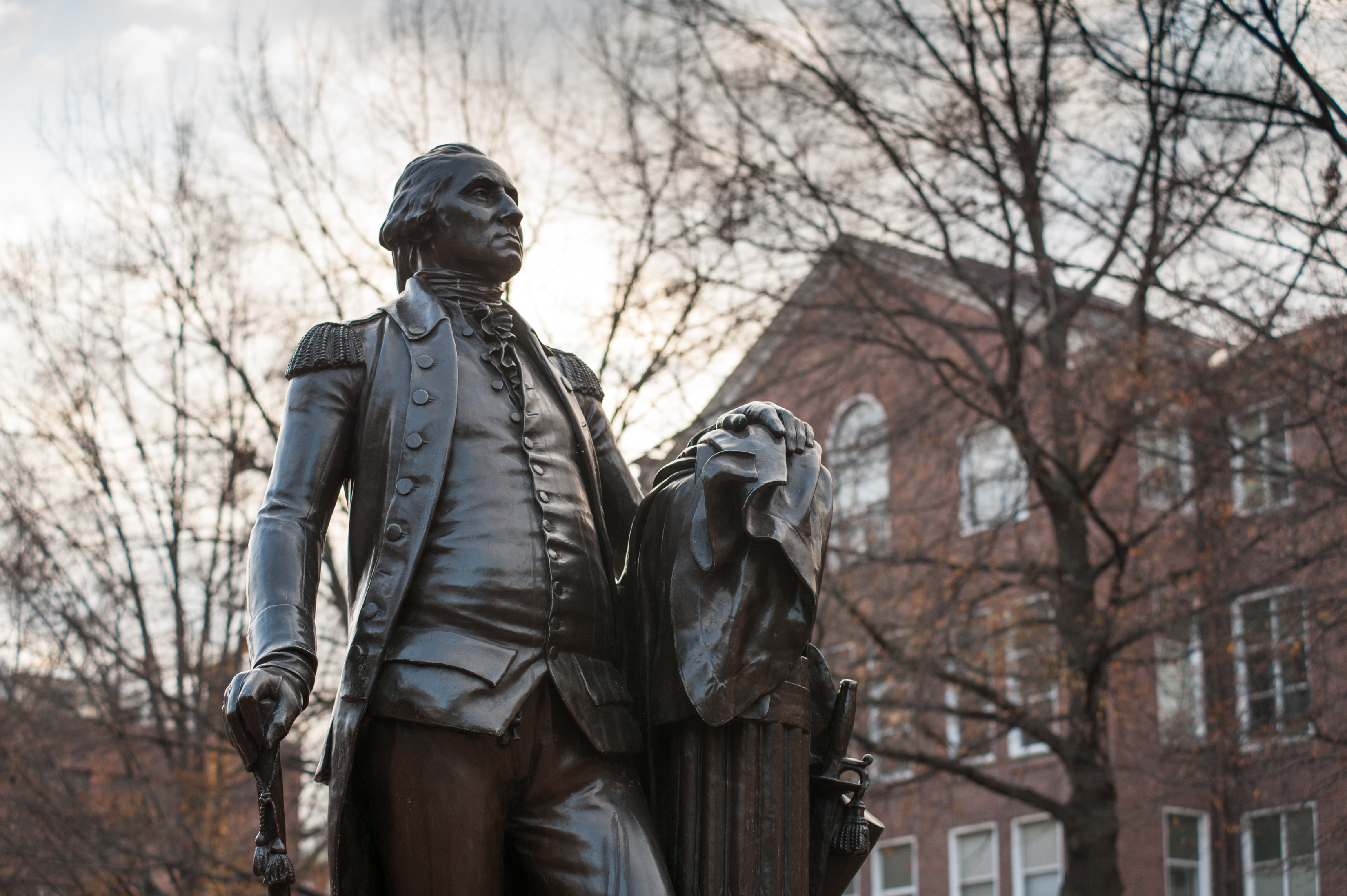 George Washington University
School of Public Health
Doctor of Public Health
Earn your DrPH online from the George Washington University. Our CEPH-accredited program combines interactive, online classes and an on-campus immersion to prepare you to become a thought leader. You will graduate poised to shape public health policy, programs, and initiatives in the U.S. and worldwide. No GRE required.
Complete the online DrPH program in as few as 36 months.
The online DrPH program is CEPH accredited.
No GRE required.
info SPONSORED
Types of Doctorate Programs in Public Health
When considering a terminal degree in public health, individuals have the option of receiving a Doctor of Public Health (DrPH), a Doctor of Philosophy (PhD) in Public Health, or a Doctorate of Science (ScD) in Public Health. 
A DrPH is an advanced graduate-level degree that focuses on the professional and practical elements of the field, rather than the academic. It is designed for public health practitioners and is geared towards practice and fieldwork. It is multidisciplinary and will cover everything from communications and marketing to advocacy and economics. It was developed to train students and practitioners for careers in public health leadership. Career options for those with a DrPH include:
Health officer
Health policy adviser
Community health director
The PhD in Public Health is designed to prepare students for professions in academics and research. The understanding of research theories and methodologies is an important part of this degree. The PhD is more narrowly focused and lends itself to careers in (but not limited to):
Epidemiologist
Public health consultant
Professor
Similarly to the PhD, ScD in public health is designed for individuals who seek to establish the methods and skills needed for a career in research. Even though ScD programs are rarer than PhD programs and more scientifically focused, students with this degree will still have plenty of career opportunities. These programs will prepare students for careers teaching at a university, conducting research in a national laboratory, or doing field work with populations across the globe. Career options for those with an ScD include:
Epidemiologist
Principal Investigator
Bio-statistician
Careers: What Can You Do With a Doctorate in Public Health?
Individuals choose to work in Public Health for a variety of reasons. Some Doctors choose to receive a degree in public health as a way of helping larger populations and understanding health and medicine from a different perspective. A career in public health can be extremely rewarding but is also hard work. It requires patience and the ability to remain steadfast whether the task is education over a long period of time, or conducting research. The right individual will have the right balance of patience and persistence. A desire to educate and help on a large scale combined with the ability to motivate others makes for an ideal candidate.
The career options for an individual with a terminal degree in public health include education, policy development & analysis, health care administration, epidemiology and research to name a few. Corporate Medical Directors, Bio-terrorism Researchers, and Tropical Disease Specialists are among the most specialized and rare occupations for an individual with a Doctorate in Public Health. Careers in government, academia, and international health organizations are some of the more common areas for an individual with a degree in public health.
Last Updated: August 2019